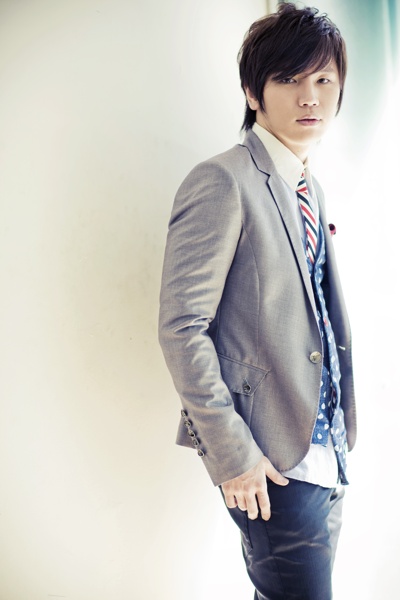 Singer

K.Will

will visit Japan over the weekend, representing Korea at the Asia Pop Festival to be held in the Niigata prefecture, his agency Starship Entertainment said on Wednesday.
"The festival set to open on February 14 will feature performances by many top stars. K.Will was invited to the event because he has an increasing fan base here in Japan," concert producers NHK Enterprise was quoted as saying by Starship.
The Asia Pop Festival, held in commemoration of the earthquake that occurred in Niigata five years ago, brings together artists from the countries that participated in relief efforts. Japanese singer GACKT and Taiwanese singers Jerry Yan and Peter Ho will also be present at the event this year.
K.Will will be performing several of his hits such as "Teardrops," "Miss, miss, miss," and "Love is Punishment" which was the soundtrack for last year's hit TV series "Shining Inheritance."
The singer made his debut in 2007 with his first full-length album "Left Heart". He also collaborated on a single with MC Mong titled "Love 119." The second full-length record that was released late last year featured title tracks "Miss, miss, miss" and "Hypnosis."
Reporter : Lucia Hong luciahong@asiae.co.kr




Editor : Jessica Kim jesskim@asiae.co.kr


Source: Asiae
Please Repost with Full Credit and include our link..Thanks..^^